In a fix with fractions? In a quandary with quadratics? If so then you've come to the right place!
This website has been created primarily to help students studying for Scotland's National 5, Higher and Advanced Higher mathematics, physics and chemistry exams. We also cover GCSE, IGCSE, AS, A2 and IB exams.
Individual/Group Private Tuition
Are you based in the UK? Do you live in the Edinburgh / Midlothian / Fife area?
This web site is run by Ian Wild BSc(hons), CPhys, MInstP, MBCS – a private tutor, teacher, trainer and author who operates out of his base in central Edinburgh. Ian tutors students of any age in National 4, 5, Higher, Advanced Higher, GCSE, IGCSE, AS/A Level and IB. Please click on Contact from the main menu for further details, or About to learn more about Ian and his work.
Although this is a UK-based website we welcome visitors and queries from around the world. Please click on Contact from the main menu to get in touch.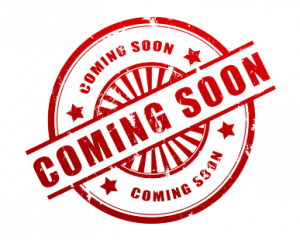 The YourMathsTutor Forum
Do you need help with your maths or physics homework? Maybe it's some gruesome gradient question or a tricky trig issue. Coming soon to this web site is the YourMathsTutor forum. Very soon you'll be able to join us, post your problem and we'll be happy to help.